The "T" Connector help with installation of the LED strip where a split from 1:2 is needed or where bottom/top runs to left and right on strip is needed. Every easy to install, No Welding required. Just a quick insert of the strip with pin to strip and You have yourself a "T" split for LED strip installation.
Easy to connect 3 x 110V/220V high voltage strips with provided joint connector - No Welding required
This connector is not design to be use on 12V series LED strip. This is for use on 110V/220V high voltage RGB Color SMD LED strips
Product size: approx. 74mm(long) x 45.5mm (short) x 11.5mm (thick)
Material: PVC and Metal
Adapter Fitting Strip Size up to (15mm x 7.5mm)
IMPORTANT NOTE: 4 pins spacing on this connector is approx. 3-4mm apart from each other. Which is typical fitting measure on most strip size noted 5050/3528 RGB SMD LED color strip with 8mm & 10mm PCB sized (This will not fit 12mm sized PCB), but to avoid fitting issue, please double check your strip's inner wiring spacing prior to ordering to ensure it meet noted spacing to work with the pins within the connector.
NOTE: The use of this products account for the responsibility of end user on how it is connected to the strips. It is the responsibility of the buyer/user to make sure the strips are correctly jointed and securely connected to joint connector to avoid damages to parts or persons. Waterproofing the joints is highly recommended should your strips be used outside.
Typical/Proper weather proofing would be applying weather proofing silicone gel/glue and shrink wrap sleeves in the proper areas as sealant. For liability reasons we do not provide lessons, instructions on wiring or proofing electrical component. You can check in with you local hardware store for assistance. They will have the supplies available to help get the job done.
Architectural needs (Wet and Humidity)
Highlight for Kitchen cabinets and Island
Wall Wash
Business Cabinet & Display
Vehicles,
Accent Lighting
Custom Color Changing Fixtures
Live Events & Stage Applications
Architectural lights for corridor, window, archway, stair, doorway, Den, Offices, Dining Rooms, Living Rooms, Lobbies
Lighting structure in Amusement park, Theater, Store or Restaurant
Decorative lights for holiday, event, show, and exhibition
Back lighting for signage letters, concealed lighting and advertisement sign lighting
DIY lights for home use, display cases and more....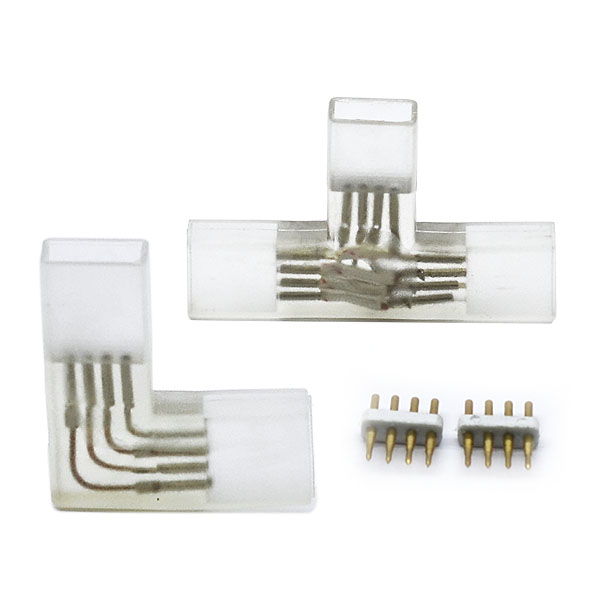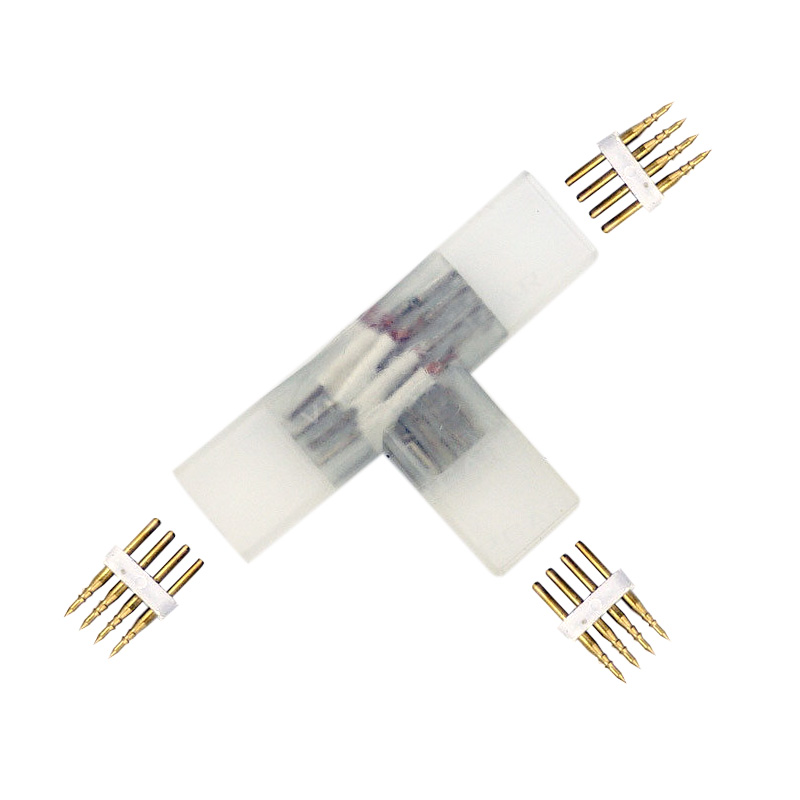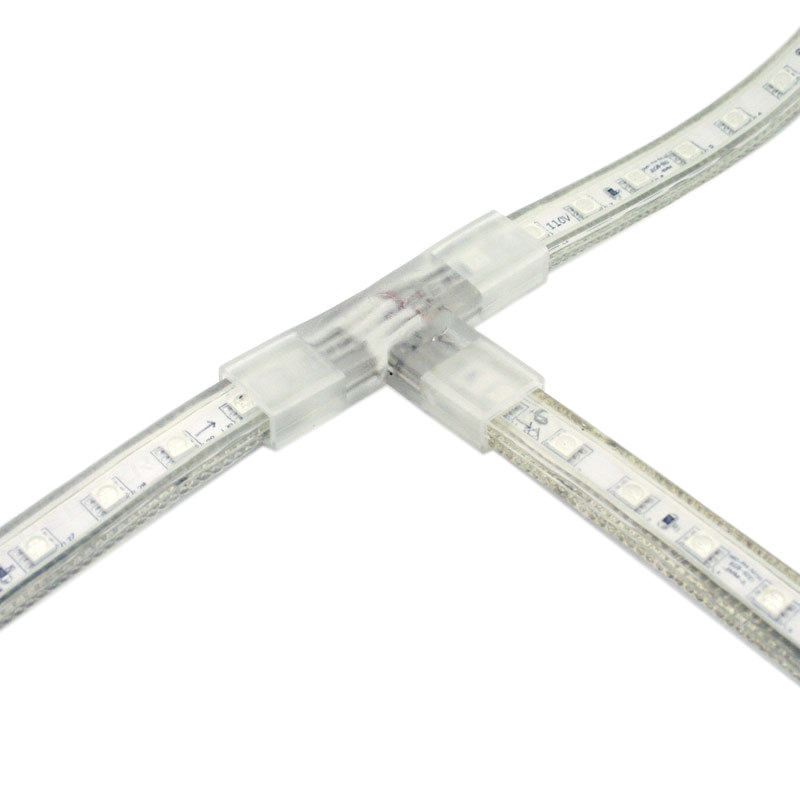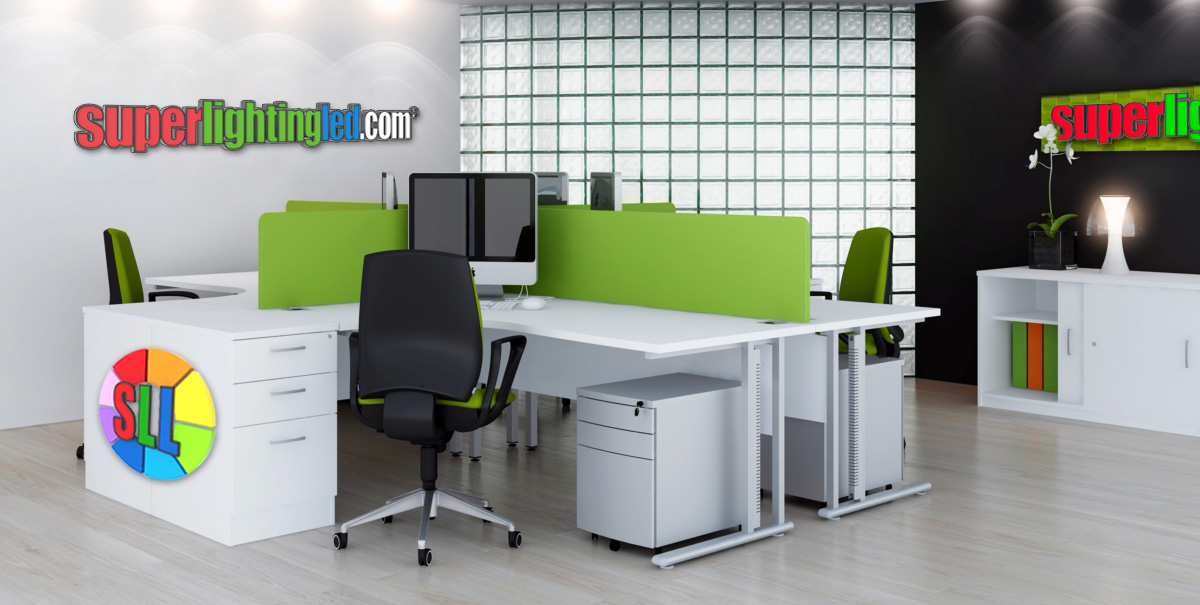 . Guided by a belief that LED lighting would be an integral part of everyday life's illumination, superlightingled.com came into LED industry and keep up with the advanced technoloty.
. We are committed to sales flexible single color,RGB, programmable pixel full color led strip and the accessories, LED controllers, dimmers, amplifiers, power supply are the main products.
.Superlightingleds.com founded in 2011, 5 years' development, our team is becoming stronger and stronger. we provide quality LED technology, great customer service, and superior technical support to our customers. superlightingled is your reliable partner for LED technology.
. If you are looking for high quality LED light Series or energy saving lighting solution, please do not hesitate to contact us, we are always more than happy to help in any way we can.at superlightingled offer LED Lighting for Everything.

Single Color Flexible LED Strip Lights Project Display

Color Change RGB Flexible LED Strip Lights Project Display

Programmable Pixel Dream Color Flexible LED Strip Lights Project Display