This T-1000AC LED pixel module full color rain-proof controller with SD Card integrated power supply max control 2048 pixels. runs at AC86-265V using an onboard voltage regulator, or can be run off a single DC 5V source if you're running DC 5V Addressable LED strips. Each controller can drive up to 2048 pixels using 256 brightness levels per color (24 bit color). Using the LED Edit 2012/2014/2016 software you can even upload video to be converted and executed across LED strips. Support all the various rules-shape, special shape processing. Also includes a 256MB SD card with preloaded WS2801 WS2811 WS2812B effects to get you started. Off-line use, can most support playing 16 program which store in the SD card. Designed with buttons adjustment, through the buttons on the controller, you can adjust the playback speed and choose the display program. Achieve to save the play list functions. Built-in lightning resistant and ESD protection circuit, ensure the safe and reliable. Can be waterproof IP66.
Standards and Certifications







Product Specification
Model Number: T-1000AC
Item Type: Addressable Programmable Controler
Applies to: LPD6803 TM1812 WS2801/2811/2812B
is_customized: programmable
Warranty: 3 years
Color: White
Brand Name: RITA
Certification: CE,FC,RoHS
Color: Gray
Voltage: AC110/220V
Working temperature: -30°C ~ +85°C
Weight: 0.65KG
Signal port: 3pin connect port
Memory card type: SD card suggest using high-speed SD card
Memory card Capacity: 128MB—16GB
Memory card Format: FAT
Memory card Store file: *.led
Place of Origin: China (Mainland)
Support IC
T-1000S System features
1. 32—256 Gray level, Support software Gamma correction.
2. Support the rules and special-shaped handle.
3. Single-port output, can support 2048 pixels.
4. Off-line(SD Card) control, play back content stored in the SD card.
5. T-1000S store a maximum of 16 programs, copy multiple files to the SD card in order, after formatting the SD card as "FAT" format.
6. The program must be named in orders . just as 00_1.led, 01_1.led, 02_1.led.
7. Compatible with single line or double line chips.
NOTE:
1. When T-1000S controller control less than 512 lamps the frame rate can reach 30fps. When T-1000S control more than 512 lamps and less than 2048 lamps the frame rate will slow down automatically.
2. T-1000S must use the new software LedEdit software.
Click here to download software LedEdit 2014
Click here to download software LedEdit 2012
3. Online control please use T-300K online/offline controllers
Click here to download online control software Ledplayer 2014

Click here to download LedEdit 2013 operating manual

Click here to download T-1000S editing program manual

Click here to download LedEdit with AutoCAD manual
Connection diagram
1. Multiple T-1000S controllers can be cascaded together and work synchronously.
2. T-1000S one TTL(SPI) signal and one RS485 signal port output, can control 2048 pixels/lamps.
3. This T-1000S controller max support 2048 pixels, Each of the LED WS2811 IC is a pixel, so if you want support longer of LED strips ,please select more controller.
4. When the chip for LED is single line chip just with data, then just need to be connected with DAT and GND of the controller. If the chip for LED is double line chip with DAT and CLK, then need to be connected with DAT, CLK, and GND of the controller.
5. If you need to use RS485 signal you need to connect controller A interface with LED lamps A (DMX+), controller B interface with LED lamps B(DMX-),
6. If you need to control a new IC type by the controller, software code mode is, T-1000-IC model.
7. When the controller control less than 512 pixels the frame rate can reach 30fps, When control more than 512 pixels the frame rate will slow down automatically.
Safety
Supply voltage of this product is 5/12/24 Volts DC, do not exceed.
Shorting output wires my cause damage to dimmer.
Always observe proper polarity when connecting power and load.
For indoor use only - this product is not waterproof or weatherproof.
Note
QUICK and SLOW speed buttons will only work when unit is in one of the color changing (dynamic) modes.
Connect according to the Wiring Schematic drawing.
Do not exceed 80% of Power Supply capacity when calculating Power Supply size to use in your system.
Package including
1x T-1000S controller
1x SD Card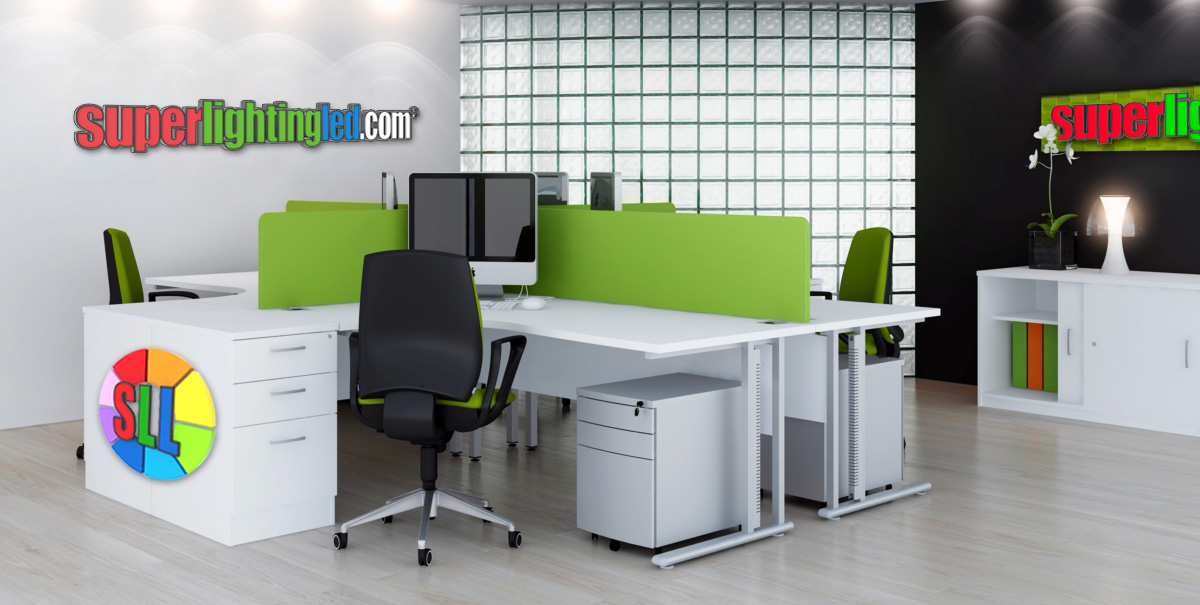 . Guided by a belief that LED lighting would be an integral part of everyday life's illumination, superlightingled.com came into LED industry and keep up with the advanced technoloty.
. We are committed to sales flexible single color,RGB, programmable pixel full color led strip and the accessories, LED controllers, dimmers, amplifiers, power supply are the main products.
.Superlightingleds.com founded in 2011, 5 years' development, our team is becoming stronger and stronger. we provide quality LED technology, great customer service, and superior technical support to our customers. superlightingled is your reliable partner for LED technology.
. If you are looking for high quality LED light Series or energy saving lighting solution, please do not hesitate to contact us, we are always more than happy to help in any way we can.at superlightingled offer LED Lighting for Everything.

Single Color Flexible LED Strip Lights Project Display

Color Change RGB Flexible LED Strip Lights Project Display

Programmable Pixel Dream Color Flexible LED Strip Lights Project Display