This SP103E LED Dream Color MINI Wireless RF LED Controller is following the traditional with infrared, RF technology controller foundation, it is birth of market and customer's demand, RF Remote control,long distance,mini size,wire connection is simple and very easy to use, It makes the LED control more convenience, more Substantial. With 300 kinds of patterns,which are vivid and beautiful, Each controller can control up to 2048 pixels. Effect: 300 kinds of variations, covering the effects of the market for all Symphony controller mode, you can program any combination of 16 and automatically play. With user setting saving functionality. Brightness adjustable. Preventing reverse connection of power supply. use for DC5V or DC12/24V WS2811/WS2812B module or strip lights.
Standards and Certifications







Product Specification
Working temperature:-20-60℃
Input voltage: DC5V/WS2812B , DC12V/WS2811
IC Control Quantity: 512
Built-in program: 300kinds
Remote control distance:about 15m
Connection Diagram


How to use
Testing

Continuously pressing the AUTO button 5 times until LED is out, release the AUTO button to into the mode of switch

ing in red,green,blue,yellow,purple,cyan and white,witch to test the your LED.

Matching

Continuously pressing the MATCH button 5 times until LED flash in white quickly to match the Remote control with the receiving controller.Pressing the MATCH button for 5 times till LED flash in white slowly to un-match;

Reorder RGB

Differ from kinds of LED, The R G B keys may don?t perfectly match to your LED,Reorder them if needed. Continuously pressing the SETTING button 5 times until LED flash in white once and then turn into all white,Pressing the R button until LED is red, Pressing the

G button until LED is green, pressing the B button till LED is blue, then press the SETTING button once to confirm your setting;

Adjust Num

of pixels

The factory default setting of the number of controlled pixel is 600. Continuously pressing the SETTING button 5 times until LED flash

once and turn all white, pressing MODE+ to add pixels ,pressing MODE- to decrease pixels,(each pressing add or decrease 60 pixels) then

press the SETTING button to confirm your setting;Can be regulated to up to 2048 pixels,The minimum number is 300 pixels.

Catching

When in the AUTO mode, pressing the SETTING button once,and then press MATCH button once to catch the Current pattern to

stay and operate circularly.
Applications
Interior Decoration: Club, bar, corridor, room, hotel, led aquarium lighting, museum, christmas, holiday, Retail LED lighting etc.
Exterior Decoration: Plaza, commercial buildings, parks, scenic spot, evening location, Sign illumination LEDs etc
Safety
Supply voltage of this product is 5/12 Volts DC, do not exceed.
Shorting output wires my cause damage to dimmer.
Always observe proper polarity when connecting power and load.
For indoor use only - this product is not waterproof or weatherproof.
Note
QUICK and SLOW speed buttons will only work when unit is in one of the color changing (dynamic) modes.
Connect according to the Wiring Schematic drawing.
Do not exceed 80% of Power Supply capacity when calculating Power Supply size to use in your system.
Package including
1x SP103E remote(including the battery)
1x remote controller
1x manual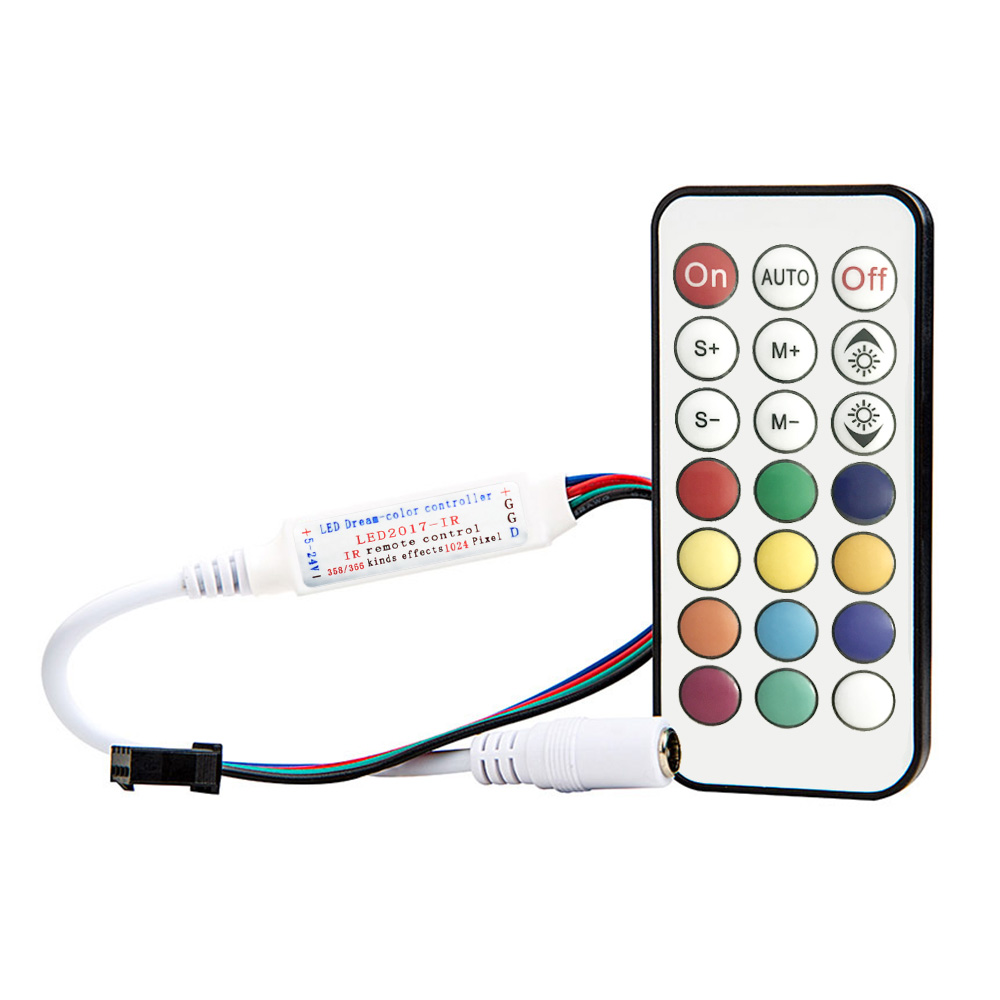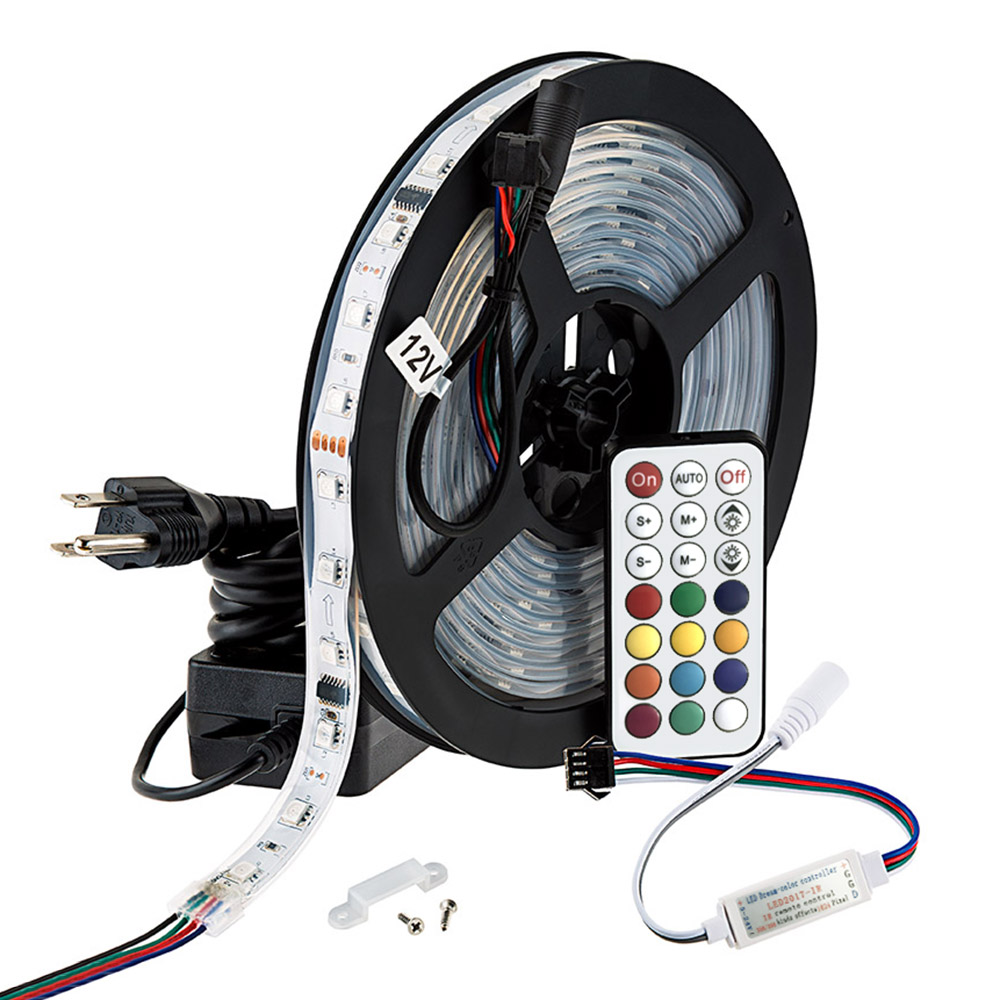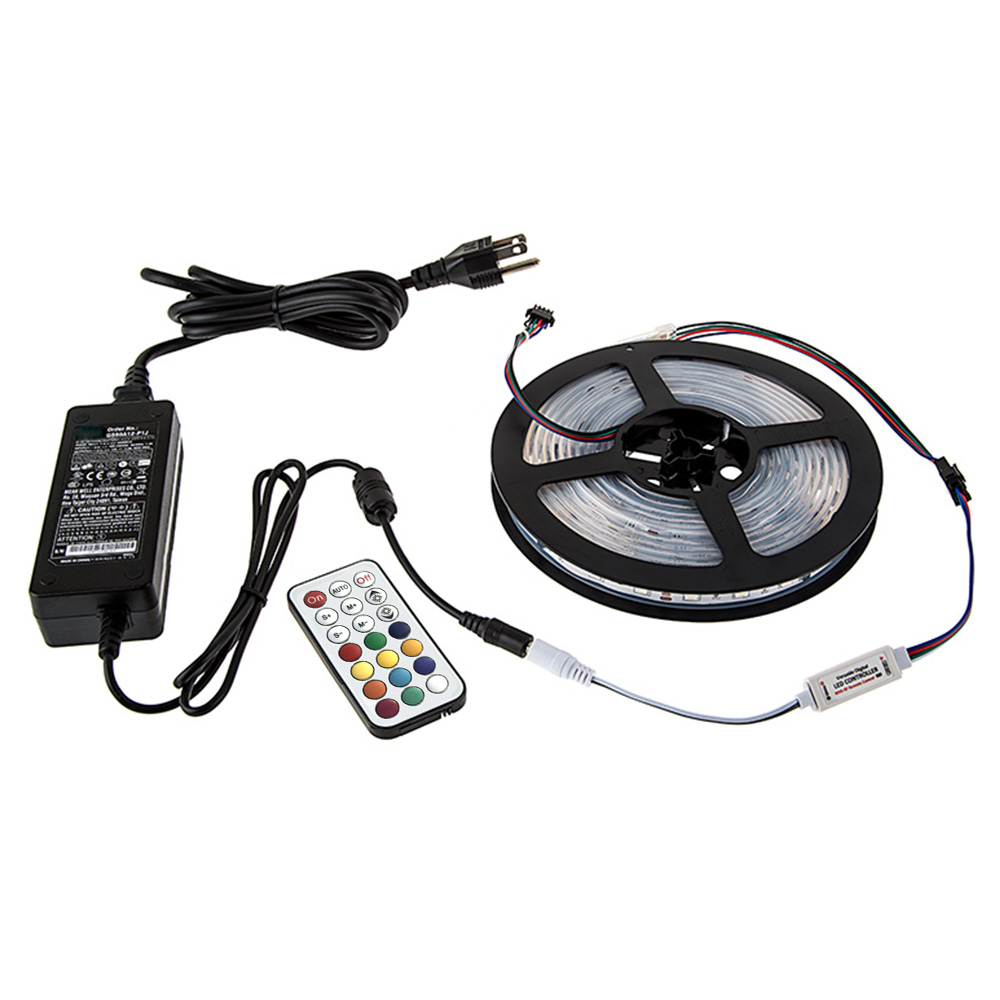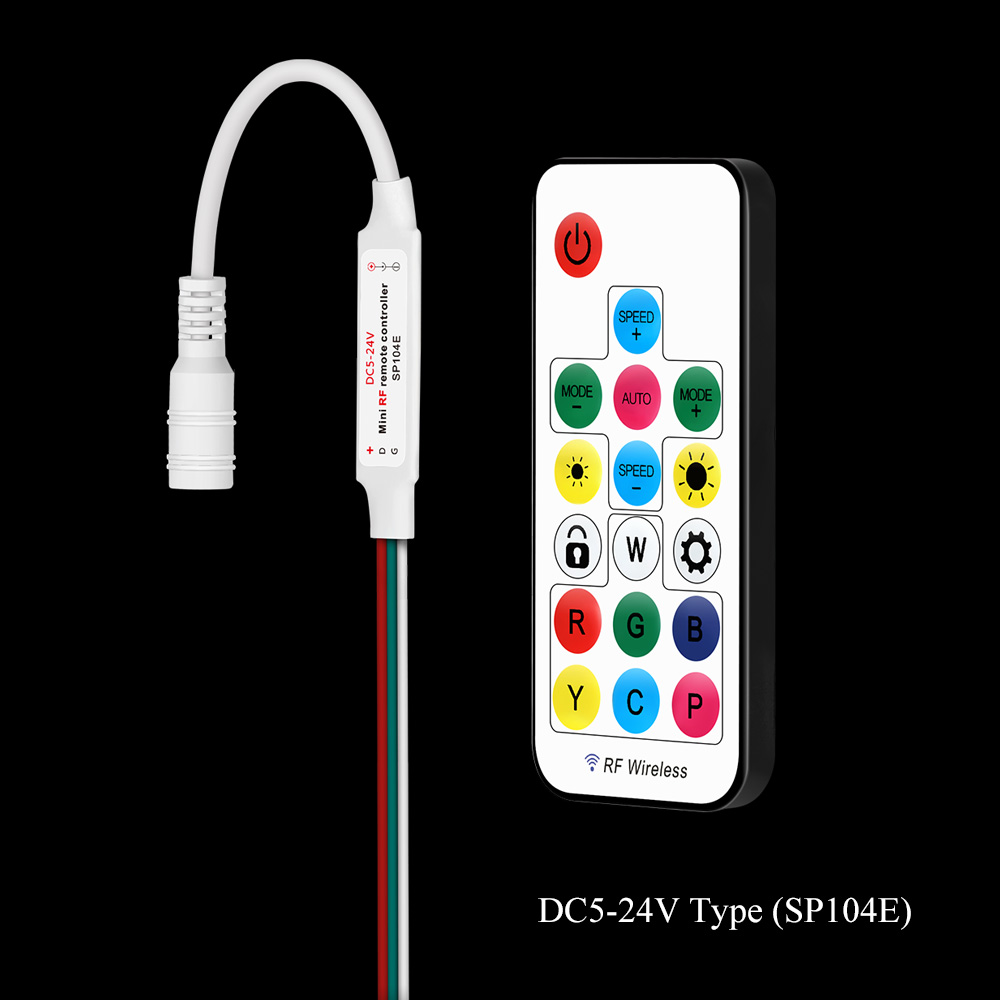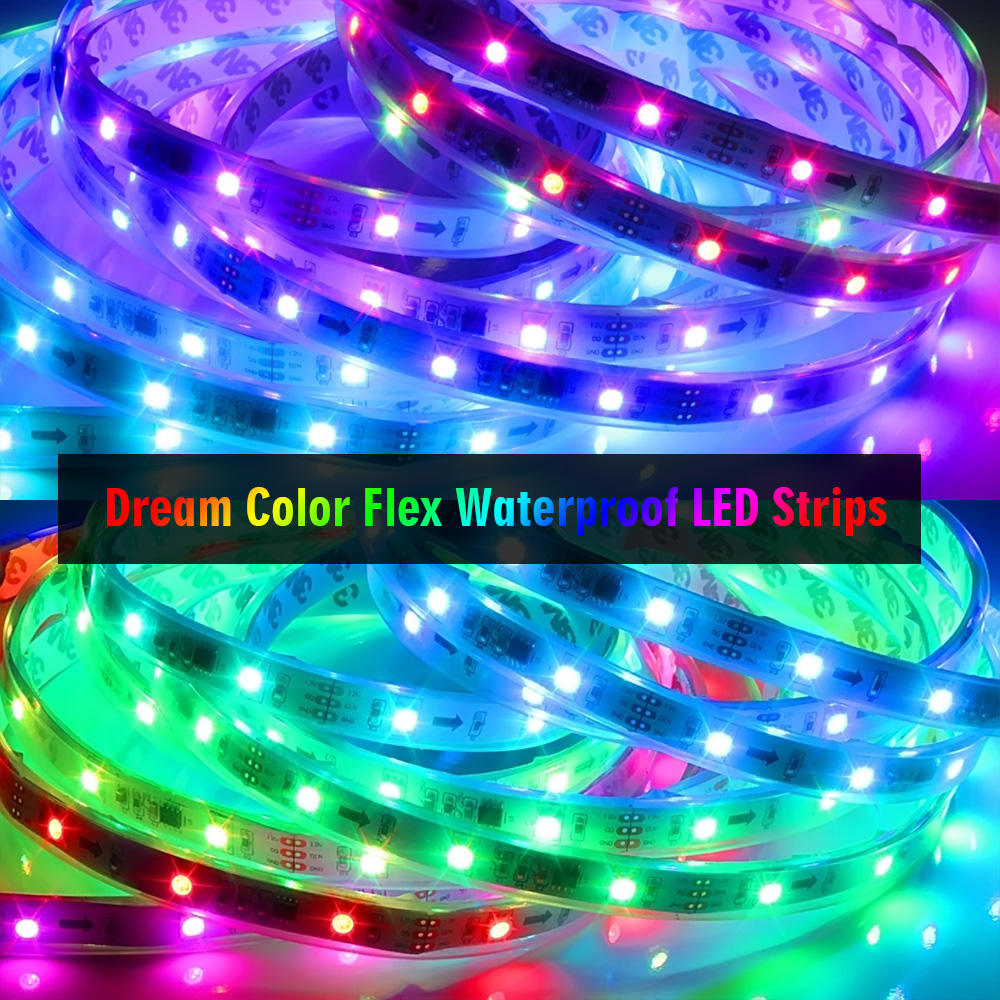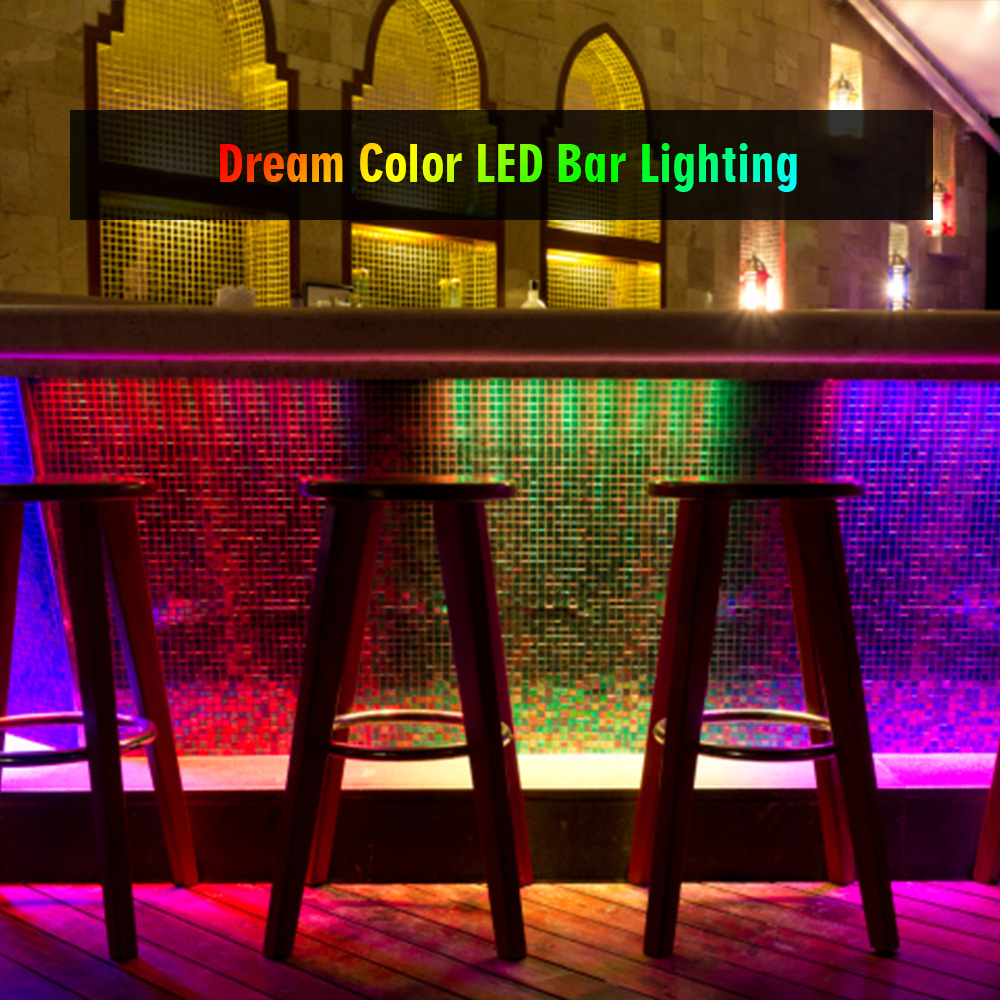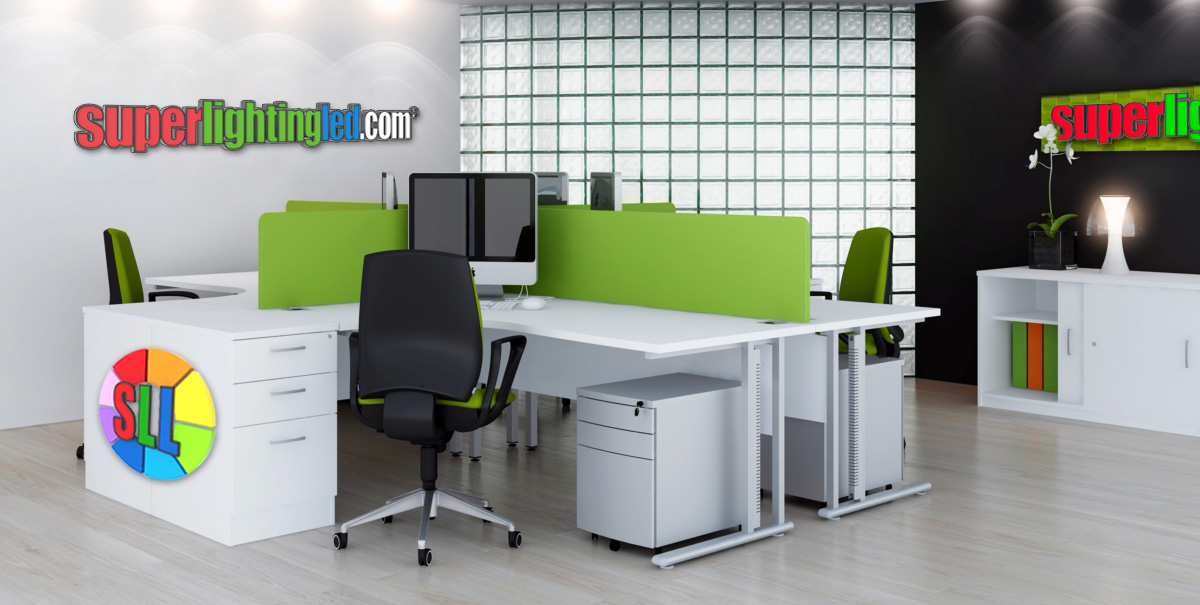 . Guided by a belief that LED lighting would be an integral part of everyday life's illumination, superlightingled.com came into LED industry and keep up with the advanced technoloty.
. We are committed to sales flexible single color,RGB, programmable pixel full color led strip and the accessories, LED controllers, dimmers, amplifiers, power supply are the main products.
.Superlightingleds.com founded in 2011, 5 years' development, our team is becoming stronger and stronger. we provide quality LED technology, great customer service, and superior technical support to our customers. superlightingled is your reliable partner for LED technology.
. If you are looking for high quality LED light Series or energy saving lighting solution, please do not hesitate to contact us, we are always more than happy to help in any way we can.at superlightingled offer LED Lighting for Everything.

Single Color Flexible LED Strip Lights Project Display

Color Change RGB Flexible LED Strip Lights Project Display

Programmable Pixel Dream Color Flexible LED Strip Lights Project Display