Product Features :
It can achieve remote control ,switch light,adjust brightness and color temperature.There are 16 million colors and dozens of light changing modes.In addition, it do not need additional line,conveniently installed and used.
It is a high capability and easily replaceable LED bulb.Certainly,it have other advantages,such as light source is LED,power consumption is just 20% of traditional incandescent,working life is 10 times of traditional save-power light,safe and stable.
The case adopts aluminum fins,which can let air backflow cyclically.This design resolved high-powered LED thermal problems in highest degree.Bulb is made of graced poly materials with high transmitacnce 85% or above,and luminous is uniformity.It controlled by wireless WiFi ,furthest remoted distance catch up to 50m.It enjoys low power-consumption ,great anti-jam capacibity,high transmission speed.It can keep light memory(when restart,it will auto keep previous status before shutdown). In addition ,it will turn on in default when energized.This function avoid this situation that you cann't turn on light when phone were lost.
It can be used widely in bedroom ,living room ,entertaining place and operating atmosphere etc.
Standards and Certifications










Product Specification
Lamp beads Power: 6W
Speaker power : 3W
Conection Methods: Bluetooth Version 4.0
LED Base: E27
Player support: Mobile Phone,Computer,Ipod,Ipad.
Bluetooth Core: 4.0
Light angle : 360 degree
Channels: 4(RGBW)
Effective Romoted Distance: No barrier,40m ;Indoor, 20m
Input Voltage: AC100V-AC240V 50/60Hz
Light Luminous Flux: Red: 45-75LM,Green: 100-150 LM Blue: 20-50LM ,Warm White:550-600LM
LED Emitting Light Color: RGBW /single colour
Bulb Material: Milk white PMMA
Authentication: CE,CCC,RoHS
Waterproof grade: IP25
Blub Size : ø90 * 134mm
as an alarm clock), illumination,Wireless Bluetooth Smart Control
Emitting Light Color Or Dimmable
Package included
1 Pieces x 6W E27 RGBW Bluetooth LED Bulb
Available
1. LED energy saving bulbs can apply in high-class stores, super market, offices, hotel, meeting room.
2. LED energy saving bulbs can apply in multi-function hall, exhibition, coffee room.
3. LED energy saving bulbs can apply in commercial theater, museum, living room etc.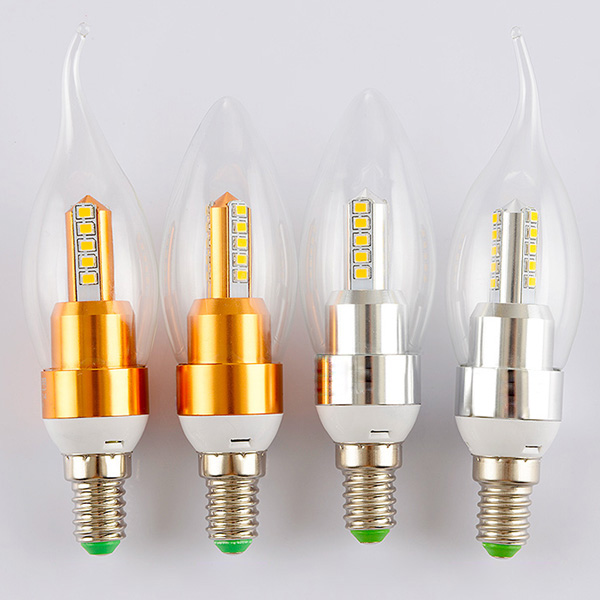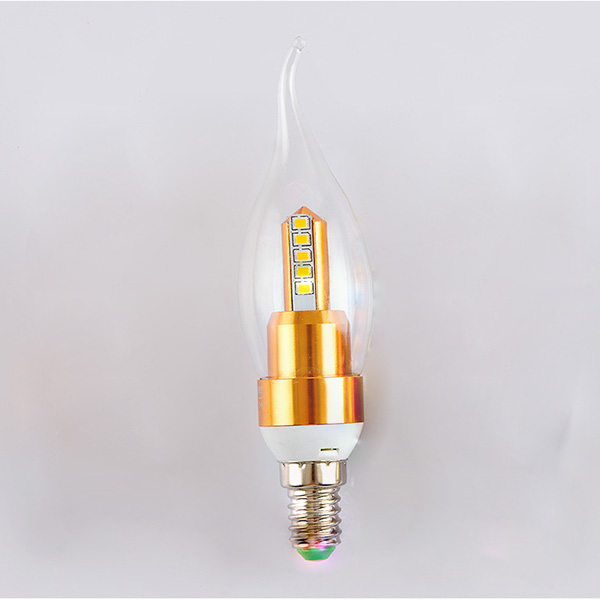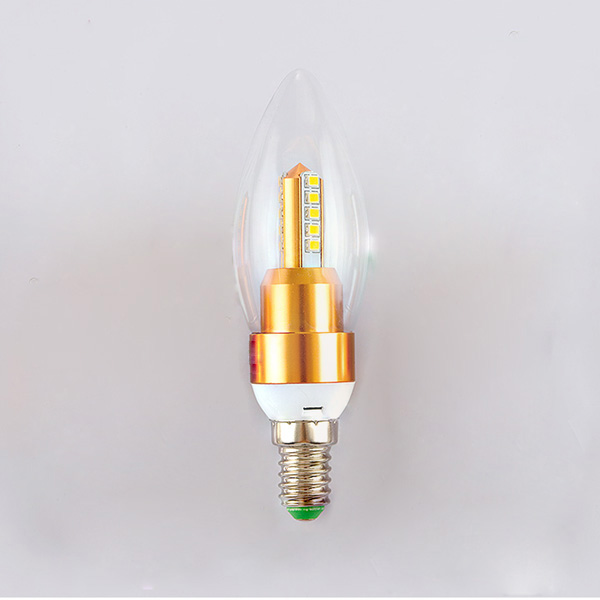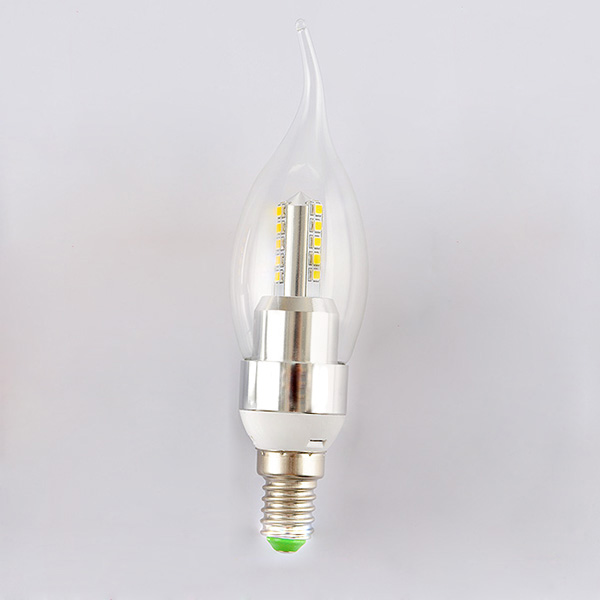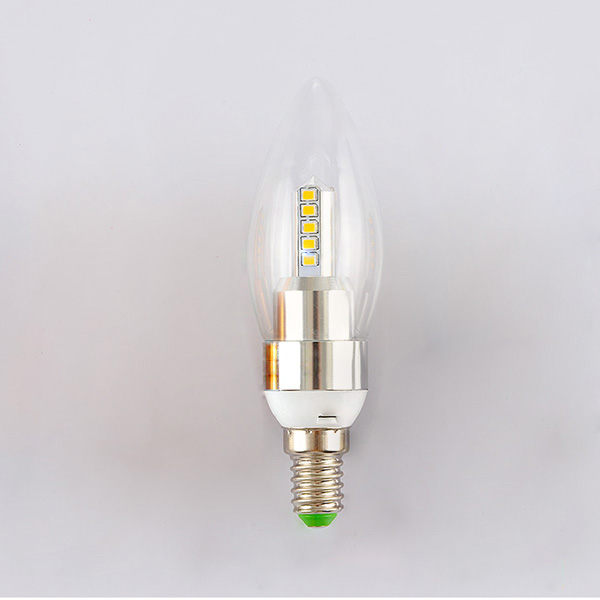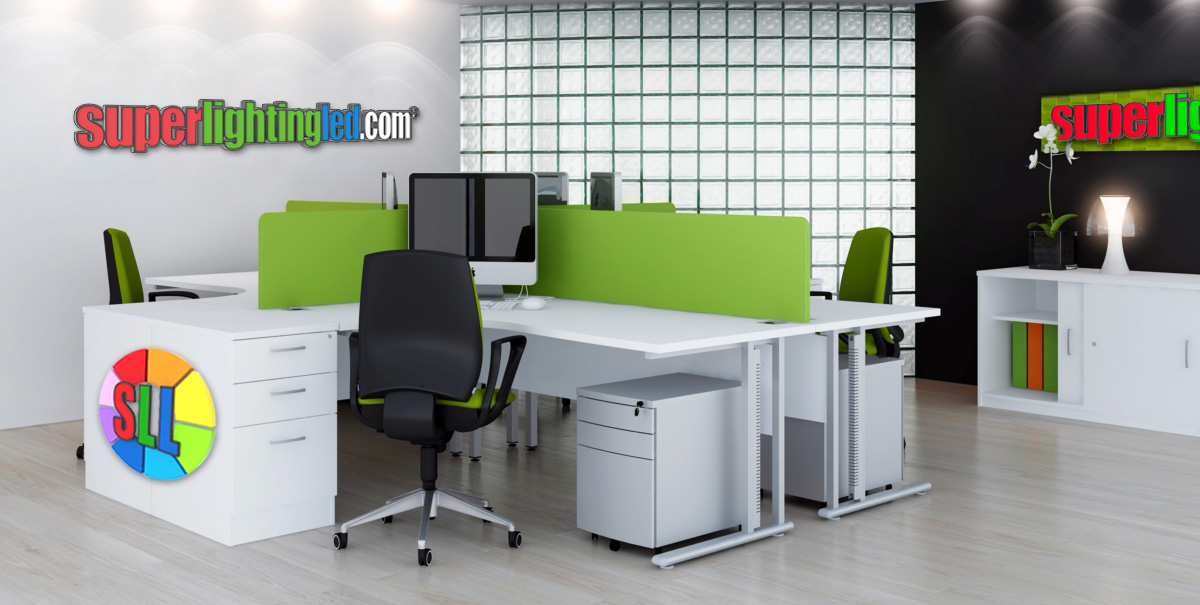 . Guided by a belief that LED lighting would be an integral part of everyday life's illumination, superlightingled.com came into LED industry and keep up with the advanced technoloty.
. We are committed to sales flexible single color,RGB, programmable pixel full color led strip and the accessories, LED controllers, dimmers, amplifiers, power supply are the main products.
.Superlightingleds.com founded in 2011, 5 years' development, our team is becoming stronger and stronger. we provide quality LED technology, great customer service, and superior technical support to our customers. superlightingled is your reliable partner for LED technology.
. If you are looking for high quality LED light Series or energy saving lighting solution, please do not hesitate to contact us, we are always more than happy to help in any way we can.at superlightingled offer LED Lighting for Everything.

Single Color Flexible LED Strip Lights Project Display

Color Change RGB Flexible LED Strip Lights Project Display

Programmable Pixel Dream Color Flexible LED Strip Lights Project Display