Here is an upper computer in the programmable time controller to make the load output change over time, the customer may customize schedule mode they want through the upper PC. Then through the USB port to download required schedule to the controller.The upper PC in addition to the function of editing schedule mode ,it also can be setup time for the controller because of synchronous clock function of upper host. Because there is no delete function of the upper host ,so the mode name display space will come into blank as long as you execute delete. If user want to see the schedule mode effect after editing , they can use fast sowing function of upper. This controller can control load of led changing effect no more than five channels .And it can be used in the occasion of the plant lights, light box advertising, the stage, home decoration, etc.
Product Specification Download

Standards and Certifications








Product Specification
Controller case material: Metal (black color)
Working temperature: -20-60° C
Supply voltage: DC12V-24V
Static power consumption: < 0.5W
Net weight: 200g
Gross weight: 300g
External dimension: 120MM*69MM*24MM
Packing size: 169MM*135MM*53MM
Output: 5 channel
Maximum output current: 20A
Applications
Aquarium LED strip timer
Terrarium clock lighting
Sunrise LED timer
LED timetable for plant lighting
LED growlight timer
LED timer for public spaces / hotel lobbies
LED Timer voor LED billboard lighting
Shedule timer LED facade lighting
Function instructions
TC420 LED Time / Timer LED controller with extensive schedule timer for 5 channels. Through an easy to use smart Windows application (included on CD-ROM) you can set the timers for 5 outputs:
For each timed channel the brightness of the light intensity. The LED time controller then plays the program with variable timed fade-in and fade-out transitions. You can create multiple programs for all 5 channels and upload it via USB to the LED timer controller.
The 5-channel TC420 is suitable for both 12 and 24 volt power supplies and LED strips, 4 ampere per channel. Always choose a suitable power supply for this controller, depending on your LED strip configuration and power consumption.
With 5 LED timer channels, the possibilities are endless. You can connect, for example:
Five single color LED strips
An RGB color LED strip + 2 single-color LED strips (eg. Warm white and cool white)
An RGBW LED strip + a single color strip.
For example, with the TC420 LED timer / controller LED time you can make a perfect sunrise / sunset program for every season, with custom colors or sunset times per season.
Direction for use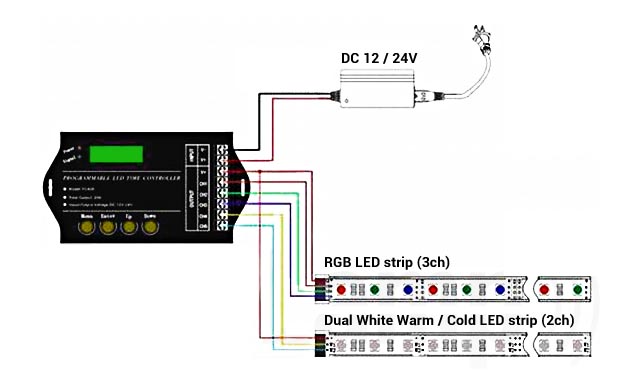 1. Connect the load lines and power lines, make sure all connection correct before switch on the power.
2. Insure there is no obstacle between the IR controller and the receiver when operating.
3. This product should not be used in outdoor and any other humid environment. Do not touch water or any liquid. No impacting and knocking. Should not be used in high temperature and high pressure environment to avoid the product damage, and cause short-circuit, fire disaster and electric shock etc.
4. The manufacturers will not be responsible for the product damage, property damage, personal injury, and any other losses which are caused by improper use. Direction for use
Package including
1 X Time Controller
1 X CD program system
1 X Mini usb cable
1 X User Manual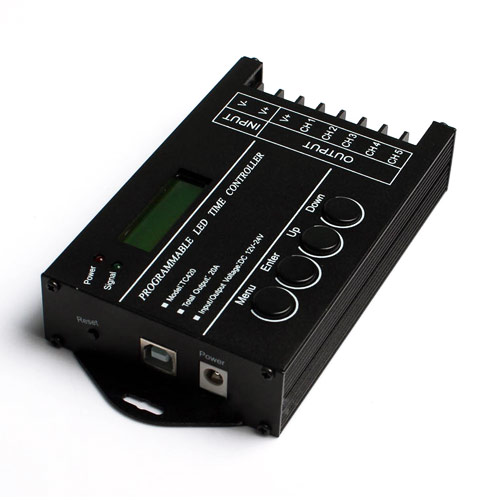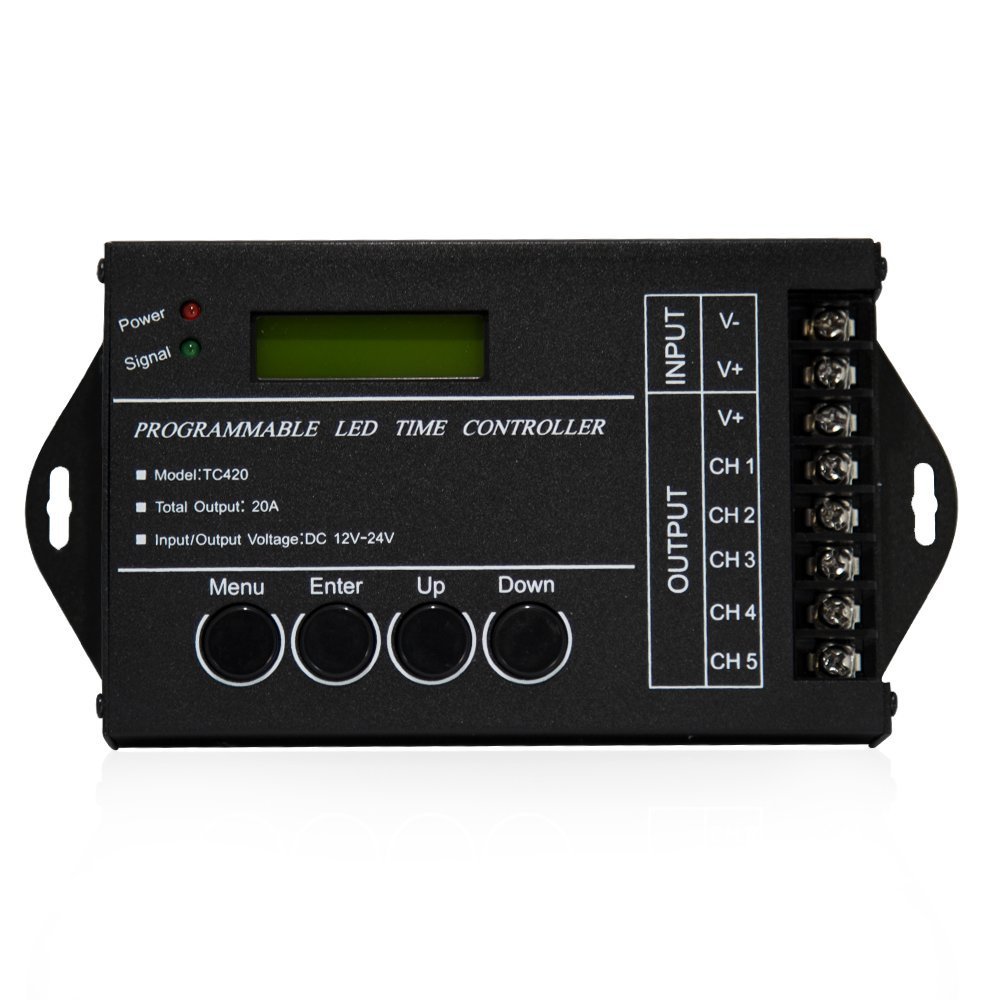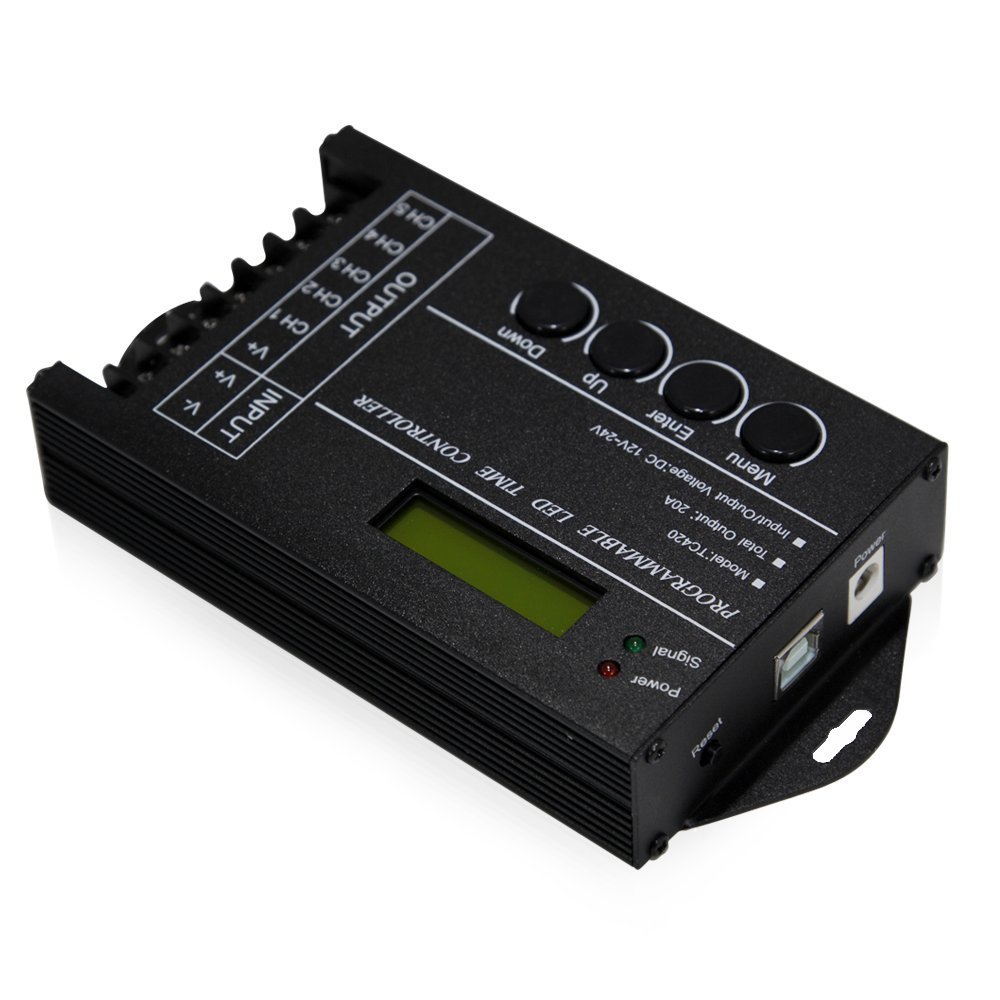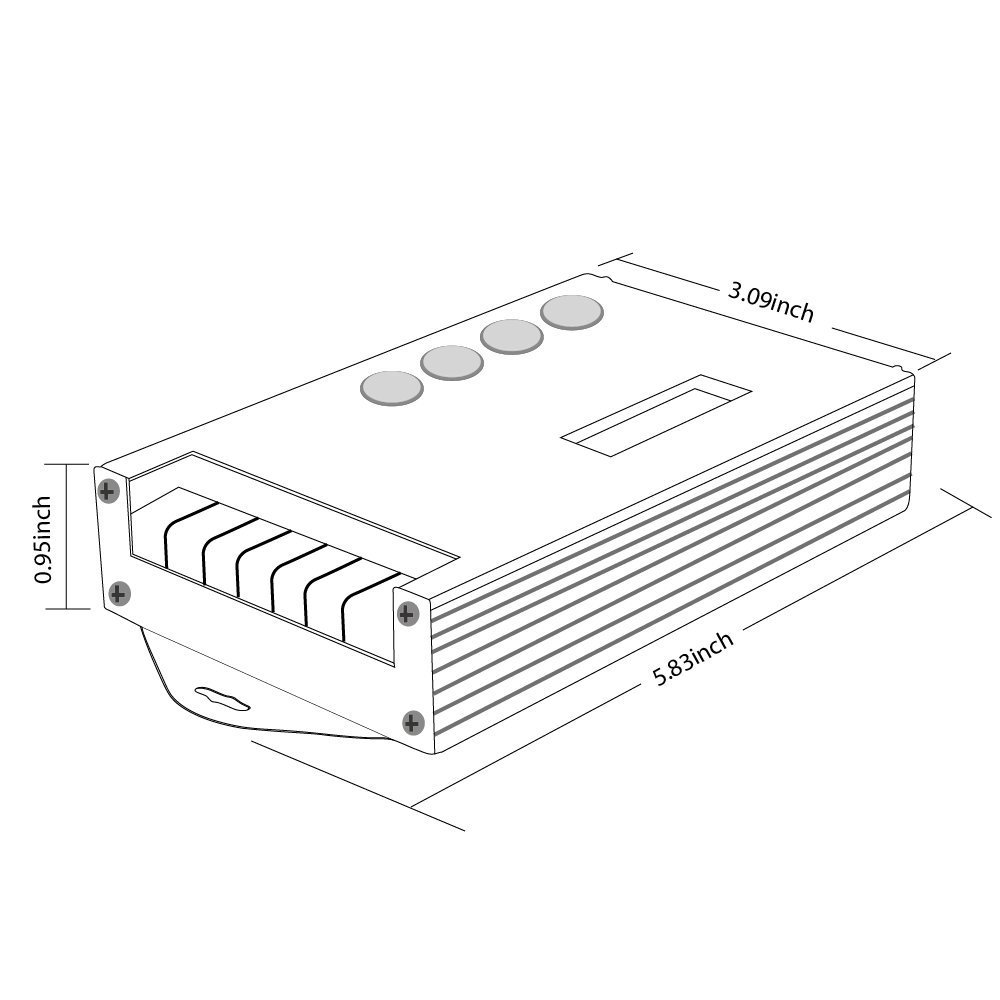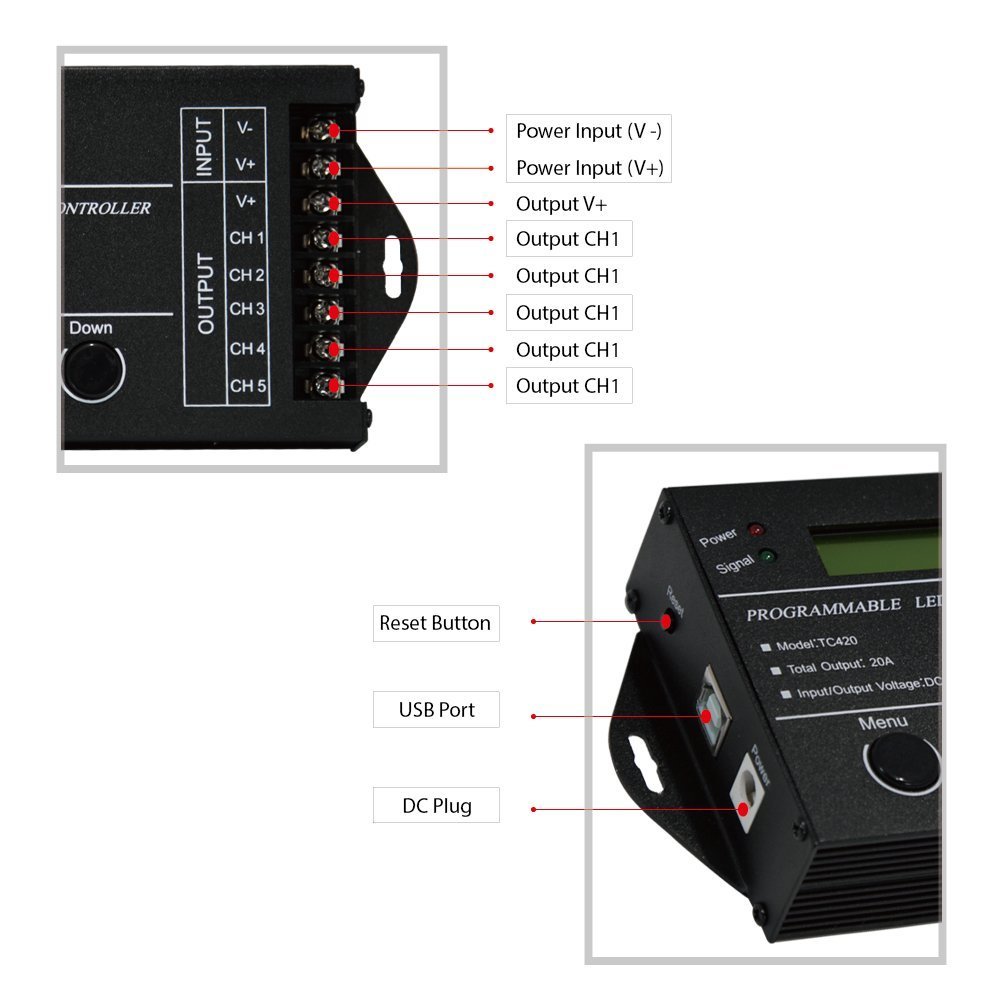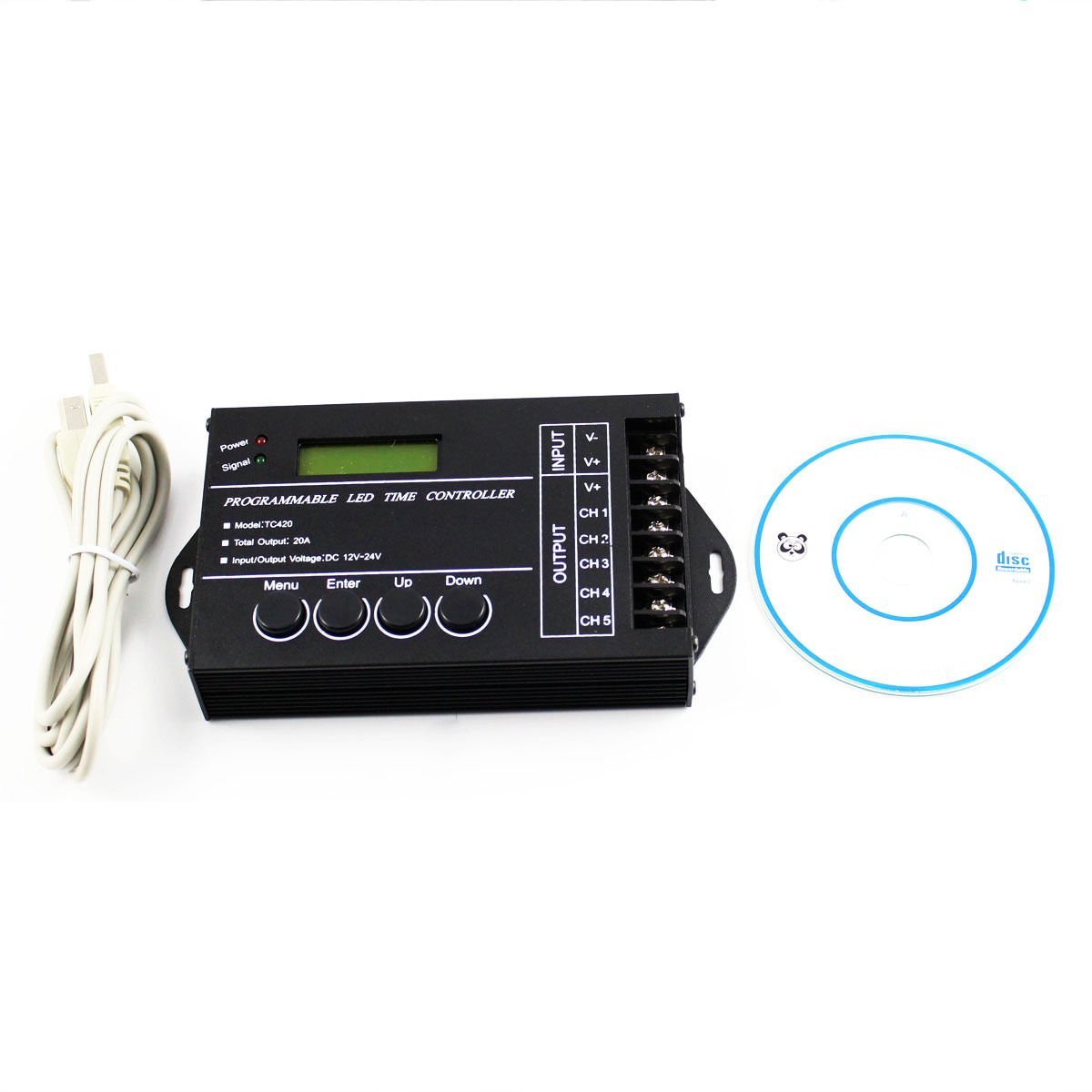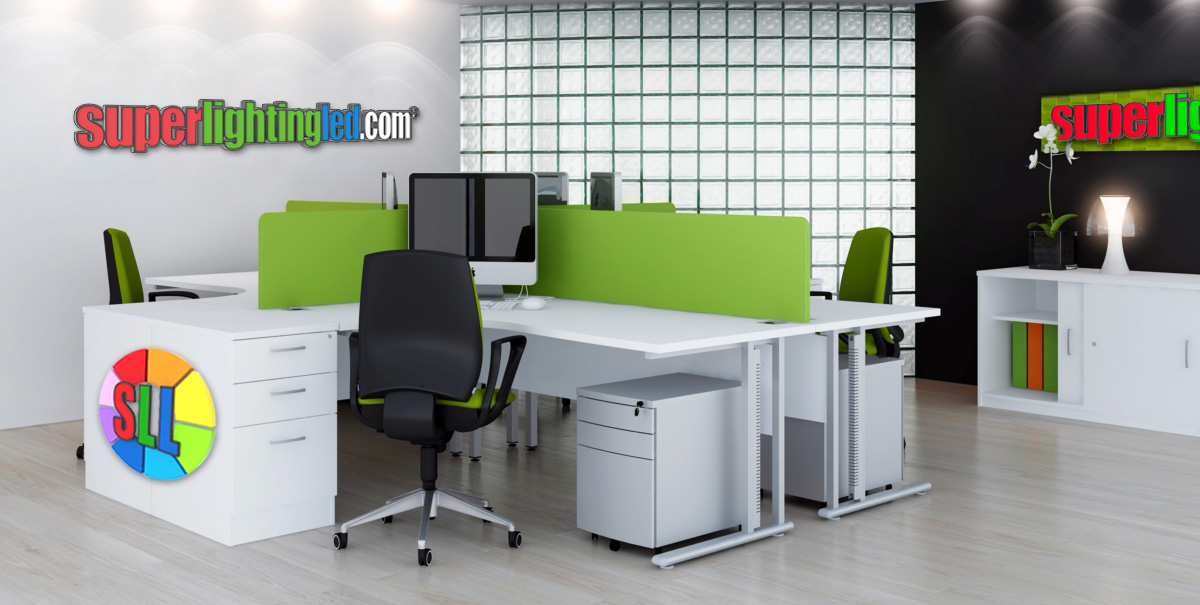 . Guided by a belief that LED lighting would be an integral part of everyday life's illumination, superlightingled.com came into LED industry and keep up with the advanced technoloty.
. We are committed to sales flexible single color,RGB, programmable pixel full color led strip and the accessories, LED controllers, dimmers, amplifiers, power supply are the main products.
.Superlightingleds.com founded in 2011, 5 years' development, our team is becoming stronger and stronger. we provide quality LED technology, great customer service, and superior technical support to our customers. superlightingled is your reliable partner for LED technology.
. If you are looking for high quality LED light Series or energy saving lighting solution, please do not hesitate to contact us, we are always more than happy to help in any way we can.at superlightingled offer LED Lighting for Everything.

Single Color Flexible LED Strip Lights Project Display

Color Change RGB Flexible LED Strip Lights Project Display

Programmable Pixel Dream Color Flexible LED Strip Lights Project Display