LED Signal Converter

Ethernet Control System based on the Artnet protocol.Convert the Artnet network data package into DMX512 data.
Adopting high-speed ARM processor, stable and reliable.
Supports RJ45 network interface and DMX512 with RJ45 output interface.
With TFT 2.4" LCD screen and 4 touch keys, very easy for setting operation.
Update firmware via SD card or network.
Support program record.
Support offline playback.
Compatible with the light software based on Artnet Protocol
Widely used in the LED dot matrix and the stage lighting control network in needing lots of DMX512 data.
Suitable for TV station recorded scene, stage performances, entertainment and so on.
Shop By Signal Converter Type
Signal Converter

Dimming signal converter is a high-performance controller of converting different dimming signals. A dimming system can be used to control a variety of dimmable LED drivers with different dimming signals and control lamps.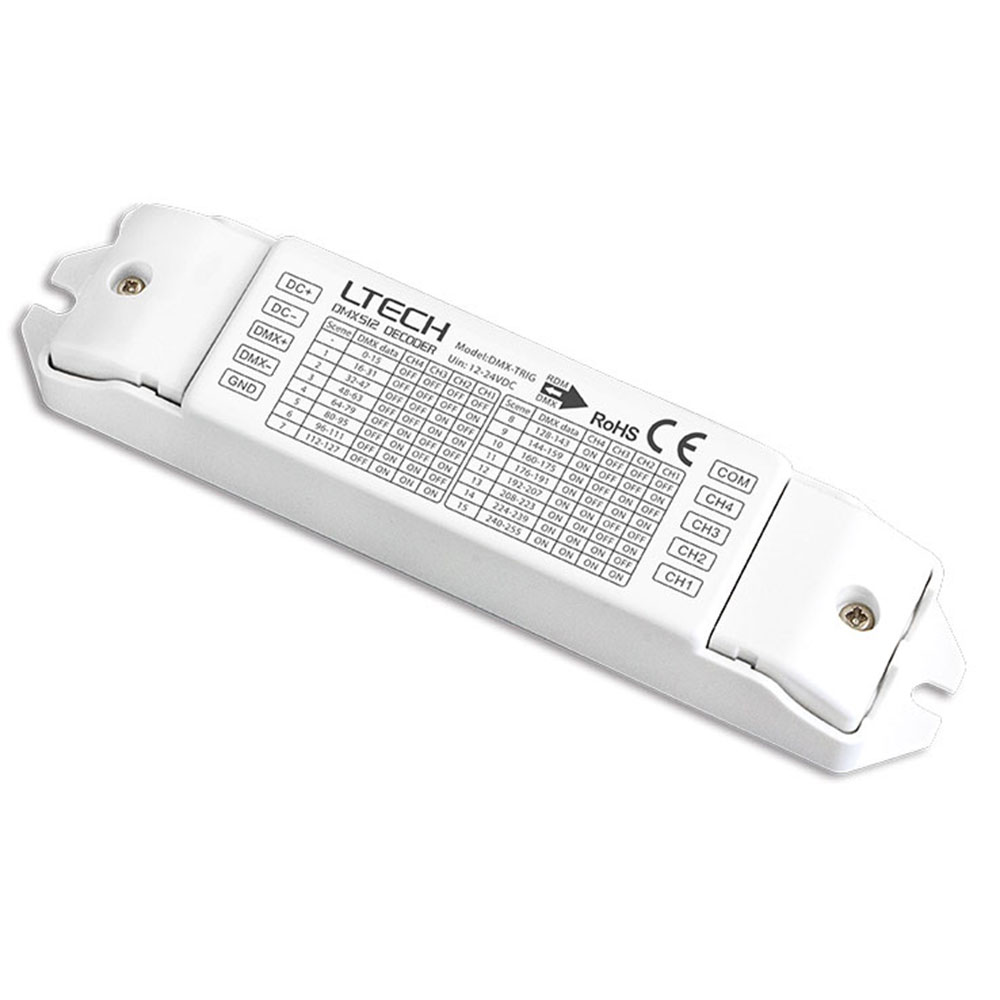 (0)
$47.49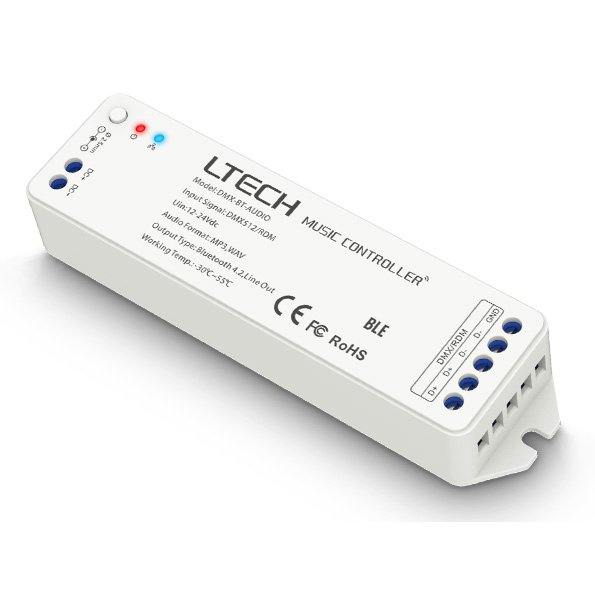 (0)
$99.98